TUESDAY 4 December 2012


From Mary & Lorenzo

I saw this turtle at Mary's father's house and thought of you. I hope all's well. Are you attending Fire Walk with Me tomorrow night at The Charles? If so then I'll see you there! I can't wait!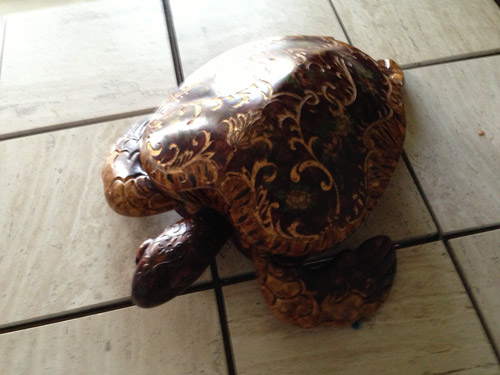 WEDNESDAY 7 November 2012


Hello person friend.

I have a new website address:
www.melodyowen.net

my whole site was recently re-organized
and i will oft be updating the satellite sites linked here:
www.melodyowen.net/word/lynx

this also counts for my email. now : saltwater@melodyowen.net

PLEASE NOTE : I am abandoning thistlepress.net
It will expire in mid November.

Thanks. MelodyOwen
SUNDAY 21 October 2012
I was there on the 18th for the great show!



FRIDAY 28 September 2012
Enjoy some color from NH


Sandra Grobman



SATURDAY 15 September 2012
I vaguely remember that you sent me a photo of a foot once, and now I have a great picture of a paw!
Blue like my dreams.


Malin Ståhl



SUNDAY 9 September 2012
I'm so glad you enjoy the print Michael !
Happy that you want to share it too !


kinds regards
peace
xxx

m (Martin Hardouin Duparc)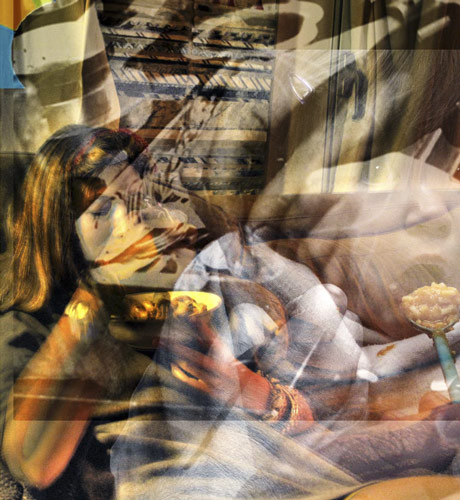 SUNDAY 9 September 2012
Malin Ståhl
Siren and the Sea at W139 in Amsterdam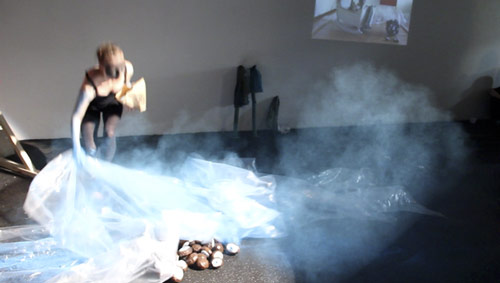 THURSDAY 9 August 2012
This bookstore meant a lot to me,
MHS
Here is photo I took from Village Voice after its closure, as a reminder. Best, Arnaud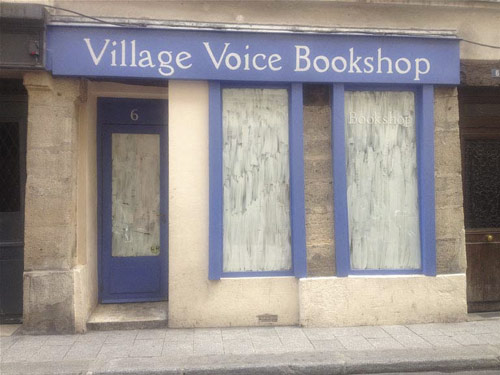 MONDAY 11 June 2012
From turtle Karen the Cook, from Patterson Park, a Baltimore parl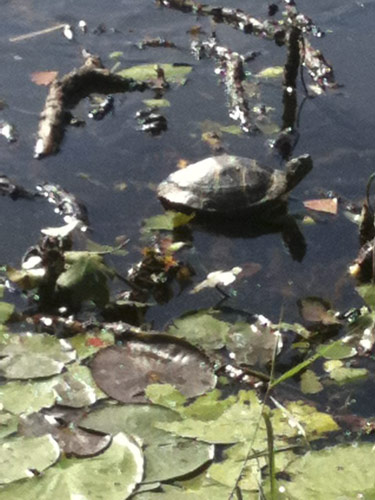 SUNDAY 27 May 2012
From a special turtle in Paris ALICE ROLAND and put her 3 photos of Philippe Decouflé, herself and their kitchen window when it rains with the sun.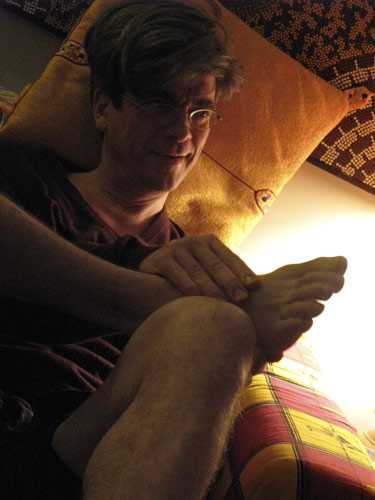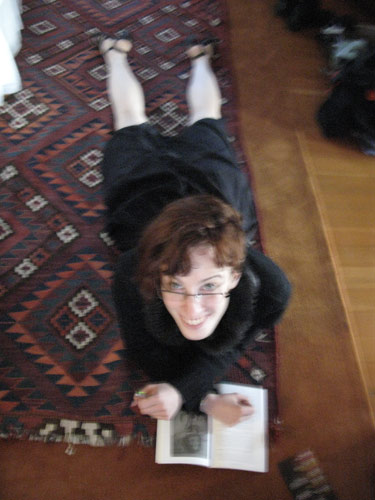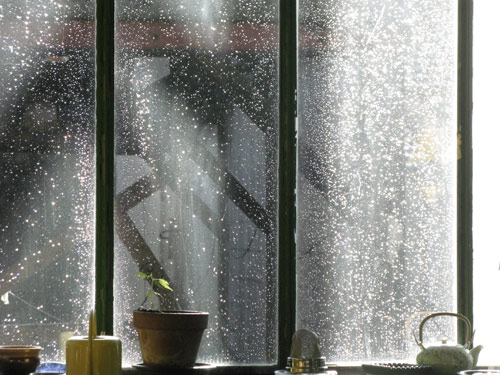 MONDAY 21 May 2012
From turtle Leonard Kogan on 5th Avenue NYC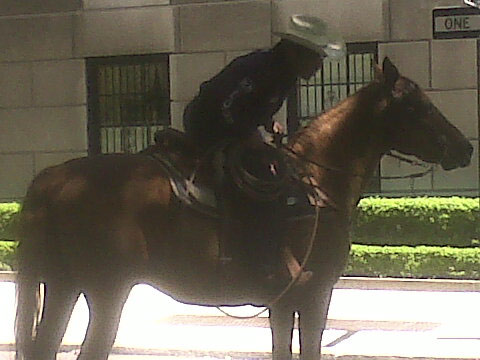 MONDAY 16 May 2012
Do not know the person but Virtual Beauty sent it ti me.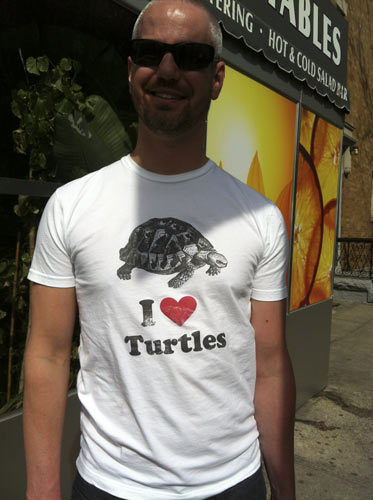 SATURDAY 31 March 2012
From Sandra Grobman, a new Turtle.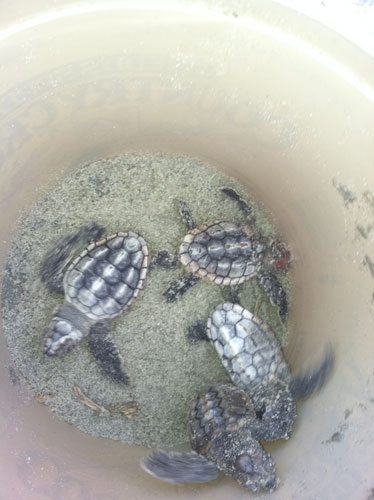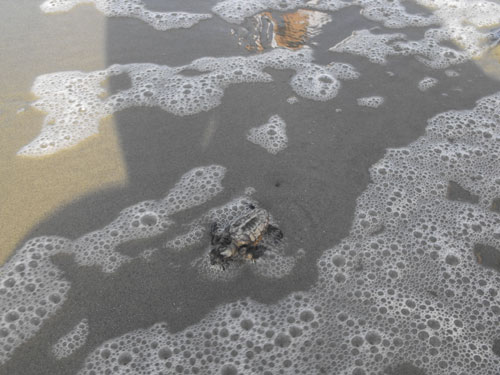 SATURDAY 24 March 2012
This is from MIAMI gig last night, and turtle from the first was there and shares that with us.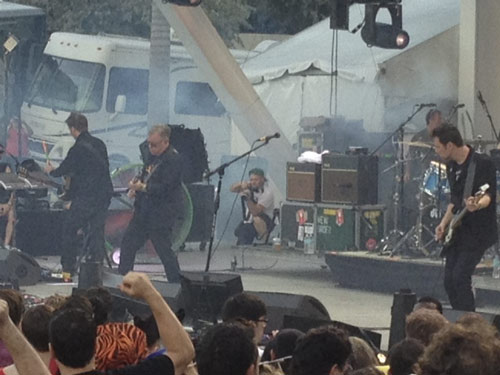 SATURDAY 24 March 2012
From Malin, a dear turtle and friend.Ava and Alex.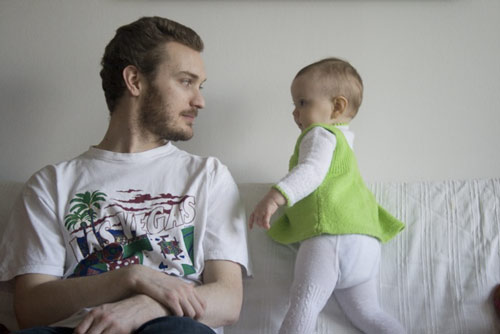 SUNDAY 26 February 2012
Here is my voice that I have lost.
SUNDAY 26 February 2012
Guillaume listening to music by CHRIS MARKER with over 50,000 views
SUNDAY 26 February 2012
Trace from dear friend Nancy wh \o reacted to my forward of today's OED!
1921 J. Galsworthy To Let iii. viii. 282 An owl flew, queeking, queeking; a bat flitted by. Michael, you have esp and have hacked my memory bank again. haha today's poem for you.
Last year in decrepitness
Outside owl; Inside bat.
Chopper and Torrie merely sat.
Mistress sent kisses to large queeking owl;
Fraid Fraid Fraid of mad flitting bat.
Ceiling fan on, didn't want to go splat,
the bat.
TUESDAY 21 February 2012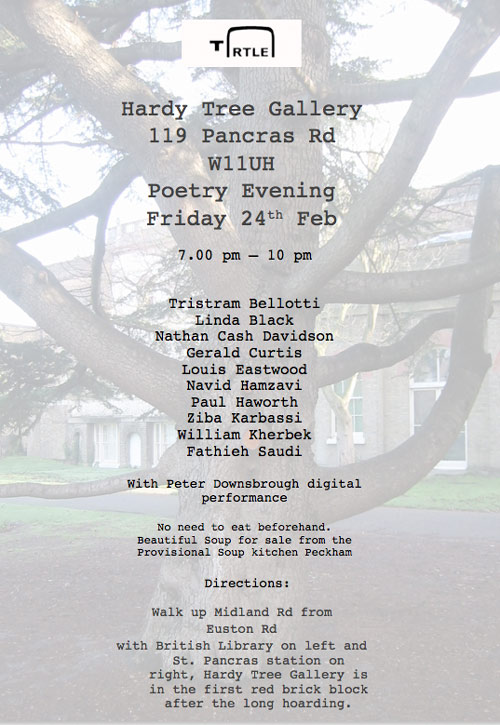 MONDAY 20 February 2012
Robin Winters wrote:
Black flowers Red flowers
I am older
But my heart has not grown cold
Every morning I invent
A theater of flowers in a room
My longing is my wake up call
There is no homeland security
The other is always unexpected
This is what excites me
The other shoe
And the hanging sword
Give me delight
Not all news is bad
Sometimes it is just the shift in the weather
Plants continue to bloom
I still love to take a bath
Fried eggs amaze me as they transform
Old flames are with me always
Yet nothing overshadows this moment
I am so excited that I forget my own name
The best way to learn new tricks is to share the ones you know
A message is carved into a green staff
When plunged into the ground it begins to sprout
There is always time for music
And also
I thank you in advance.
Valentines day 2012
RW
WEDNESDAY 4 January 2012
Thu Mar 8, 7:30pm.
$5, FREE mbrs.

Baltimore-based filmmaker and curator Michael Shamberg has produced music videos for some of the greatest bands of the 80's and 90's, including New Order, Patti Smith, Kristin Hersch and the B-52's, and he's worked with directors like Jonathan Demme, Kathryn Bigelow and William Wegman. Tonight we're treated to 15 of his best, including The Perfect Kiss, Bizarre Love Triangle and Blue Monday. Hosted by Shamberg and Michael Owen. Sponsored by Pabst. In the Marquee Lounge.
FRIDAY 13 January 2012
Hello
Dear Michael:
I took a look at Turtle Salon finaly.
I am going to tell you something interesting: Japanese fairy tale about Turtle..
Long time ago, there was a boy whose name is Urashima Taro. He was living near the shore, found rascals touching turtles on shre violently. Taro went to save the Turtle to get rid of rascals from him. This turtle said, "Thank you so much. You saved my life. Why don't you ride on my back, I will take you to the Ocean Palace in the sea. " Taro was led to this Ocean Palace by this turtle. He was well invited with being served the best of food, drinks, dancers. When he wanted to go back, the princess of the Sea Palace gave him a box, called "Tamatebako", saying to him, "Never open this if it is necessary". The turtle sent Taro back to the Ocean shore. Taro was surprized to see the different landscape, trying to find back home. But he could not find it. He was feeling so troubled, and did not remember what was told about this box of gift. He decided to open the box The smog came out from the box magicaly. He went to the well to try to drink water. He found himself at the surface of water, an old man looking at himself.
Japanese children heard this story when we grow up. Turtle represents a long life with wisdom. They live like hundreds of years like Crain (a bird) with wisdom.
It was a lesson for Taro : not induldge himself with Pleasure so much, and should have kept the promise by the princess of Ocean world...
!
much love,
Hisami
THURSDAY 12 January 2012
A very special Turtle: Philip Wiegard

dear all,

i'm happy to be taking part in this groupshow at

llerie Hussenot
5 bis rue des haudriettes 75003 Paris

hope to see you there!
best, philip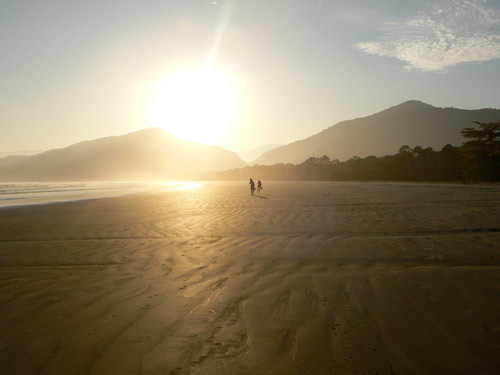 UPCOMING EXHIBITION : Blabla et Chichi sur un bateau

Curated by Christophe Hamaide Pierson and Xavier Mazzarol

January 14 - February 23. 2012

Opening January 14. 18-21 h

assume vivid astro focus

Julien Bouillon
Claire Fontaine
Johan Creten
François Curlet
Wang Du
Mylène Eliot
Agathe Fleury
Tadashi Kawamata
Mike Kelley
Xavier Mazzarol
Daphne Navarre
Alfredo Piola
Yorgos Sapountzis
Louis-Philippe Scoufaras
Stéphane Vigny
Philip Wiegard
Franz West
Bernhard Willhelm

Quoi qu'a dit ? - A dit rin.
Quoi qu'a fait ? - A fait rin.
A quoi qu'a pense ? - A pense à rin.
Pourquoi qu'a dit rin ?
Pourquoi qu'a fait rin ?
Pourquoi qu'a pense à rin ?
- A' xiste pas.

Jean Tardieu, « La Môme Néant », Monsieur, Monsieur, Gallimard 1951
WEDNESDAY 4 January 2012
from a turtle from the beginning....

Please follow this link for more EVEN WITH LITTLE MONEY YOU CAN HAVE A SMASHING NEW YEARS DINNER

-----

Cést la crise pour tous. Ne nous laissons pas abattre et faisons preuve d'imagination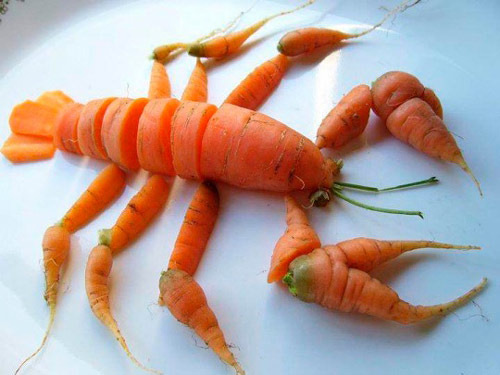 TUESDAY 3 January 2012
NEW ORDER limited edition tour posters (signed)

Please follow this link for more information and a message from the band:

NEW ORDER posters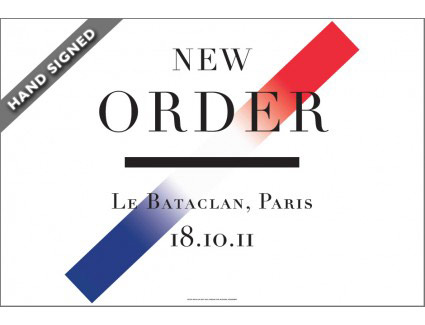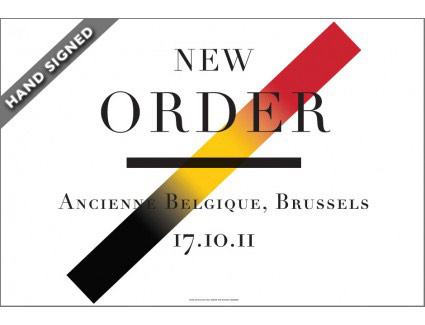 TUESDAY 3 January 2012
from Düsseldorf turtle from nüans, MAKI UMEHARA
Wish you a very happy new year 2012!
Dir/Ihnen ein wunder schönes Neues Jahr 2012!

Your Maki
Deine Maki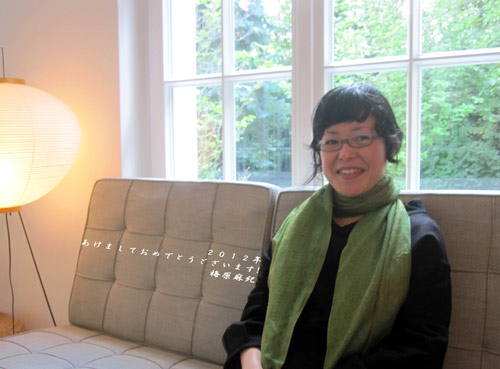 SUNDAY 1 January 2012
Dear all,
I would like to wish all of you a Happy New Year. May the coming year be filled with laughter, joy and happiness.
I finally managed to update the website at least for the fall trip, I still owe spring updates. They will come! This year has been jam packed and eventful, which is always a good thing - if only the hours per day would increase with the intensity of happenings!
Thank you for your continuing support, the kids are making progress according to their own personal velocity! Baaskaa is an independent adult now and happy as a clam! It is now Vannie's and Nasa turn to find their paths.
Your interest and support have been my driving engines that keep me going! Thanks for it all!
Happy New Year!
Martina
--------------------------------
Martina Radwan
www.eternalblueskyofmongolia.org children-of-the-blue-sky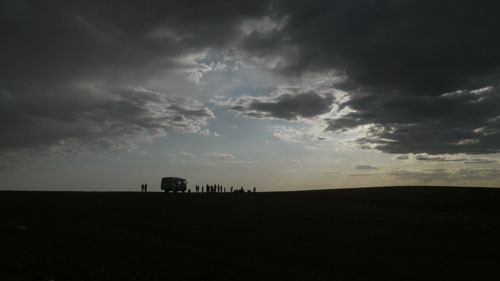 SUNDAY 1 January 2012
Bernard a special turtle for me